Promo code 'PETCO15' for extra $15 off Petco Gift Cards when spend $100 >>>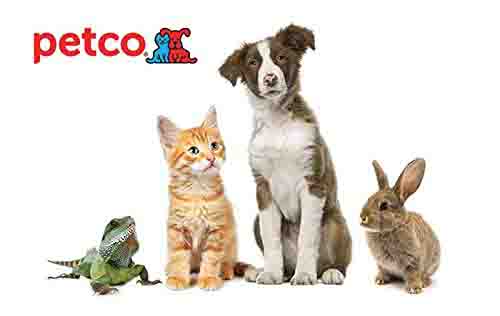 Starts at 8:14 am April 10, 2018, promo code 'FAMOUS10' available for $10 off $50 Famous Footwear Gift Cards > Promo code 'ROVER10' offered for $10 extra savings on Rover.com Gift Cards >
Starts at 8:14 am March 29, 2018, promo code 'GOOGLE' for customers to get $5 off when purchase $50 Google Play Gift Code sold by Amazon ACI Gift Cards LLC. The Google Play Gift Code can be redeemed on any of your Android device or on the web. Click to apply the promo code to save for Google Play Gift Code right now >>>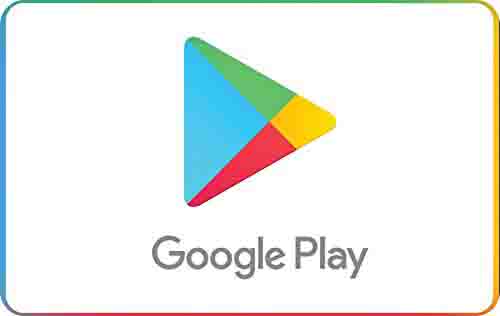 Starts at 8:14 am March 25, 2018, promo code 'ROVER' offered for $10 extra savings when spend $50 or more Rover.com Gift Cards. This email gift card is only redeemable on rover.com for pet care services. Click to apply the Amazon promo code for Rover.com Gift Cards right now >>>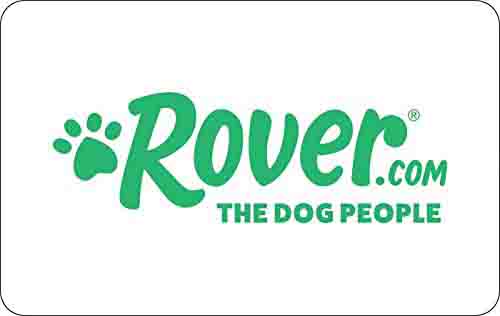 Starts at 8:14 am March 23, 2018, promo code 'HIBBET' for $10 off $50 Hibbett Sports Gift Card. Hibbett Sports is a retailer offering sports equipment, footwear, and apparel. Click to apply the promo code >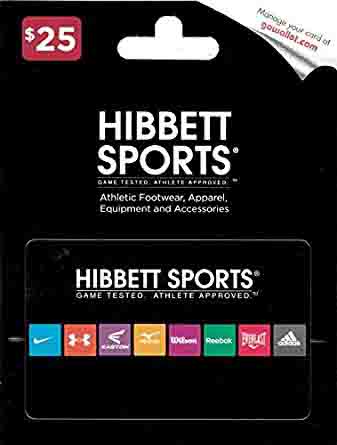 March 21, 2018, promo code 'FAMOUS' available again for $10 off $50 Famous Footwear Gift Cards. Click to save on famous footwear right now >>>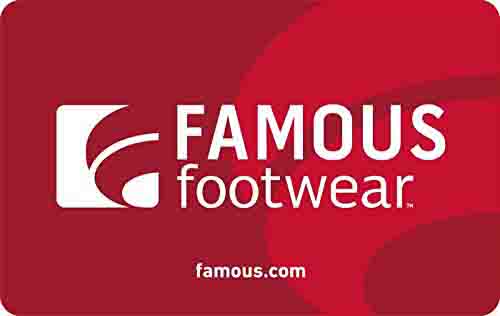 Promo code "DOLLAR' for extra $10 off when spend $50 Dollar Shave Club gift cards. This gift card is redeemable for Dollar Shave Club US at its website only. Dollarshaveclub.com delivers razors and men's grooming products for just a risk-free bucks. Click to apply the Amazon promo code for $10 off Dollar Shave Club gift cards right now >>>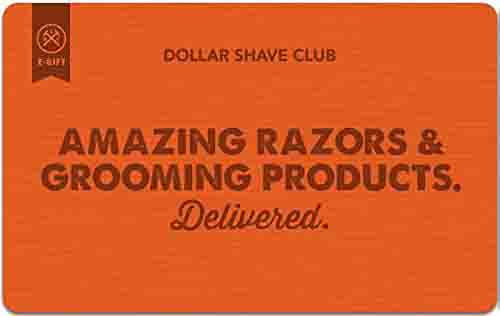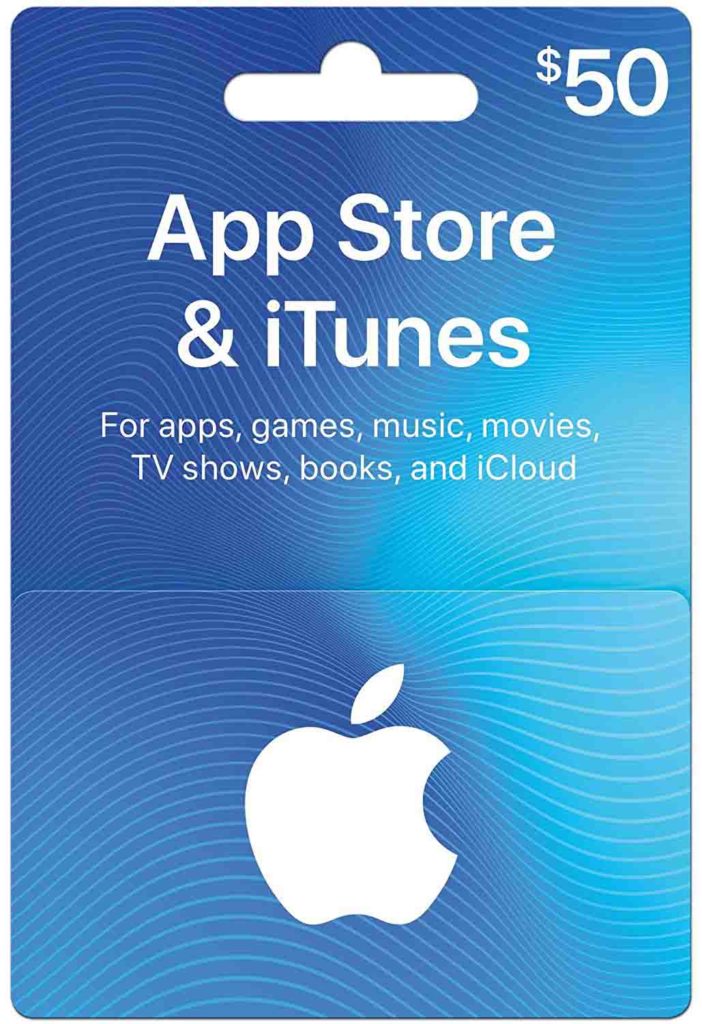 March 14, 2018, 10% off Apple Store & iTunes gift cards offered by Amazon >>>
Promo code 'NETFLIX' applied to get $5 Amazon Credit when spend $50 Netflix Gift Cards, enter promo code at checkout >>>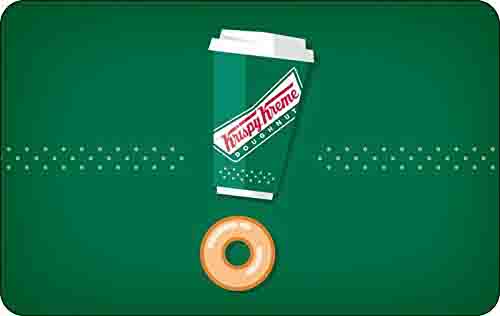 $10 off $50 promo code 'DONUT10' for the global retail store Krispy Kreme Email Gift Cards >>>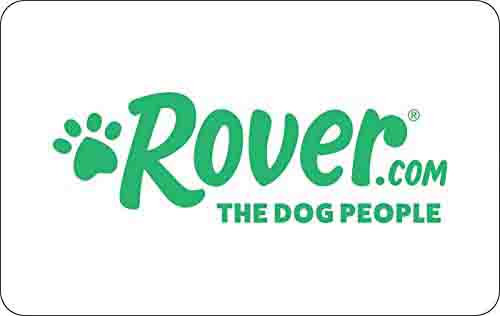 Promo code 'ROVER10' for $10 off $50 Rover.com Gift Cards. Rover.com provides pet care services including in-home dog boarding and pet sitting in the United States. Click to redeem $10 savings with promo code  'ROVER10' right now >>>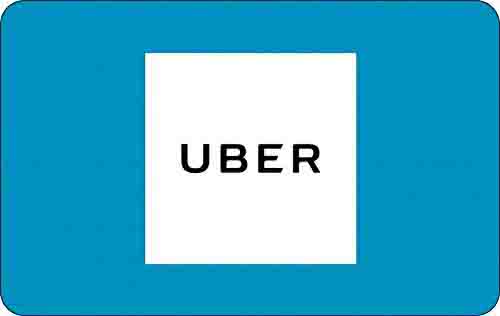 Starts at 5:59 pm December 28, 2017, use promo code 'UBER' to get $5 extra savings when purchase $50 Uber Gift Card at Amazon Gift Cards by Brand >>>
Ongoing, the more of promo codes offered at Amazon Gift Cards by Brand:
Offer limited time, click to Amazon Gift Cards by brand to save right now >>>
Starts at 7:29 December 19, 2017, there are three new promo codes at Amazon Gift Cards by Brand:
Promo code 'PETS10' for Petco Gift Cards to buy pet-related products. Customers save extra $10 when purchase $50 Petco Gift Cards by adding the promo code at checkout >
Promo code 'HOP10' for IHOP Gift Cards, get $10 off $50 the America's favorite restaurants. Promo code applies to extra savings at the checkout page >
Promo code 'DSW10' for 

DSW Designer Shoe Warehouse Gift Cards. Customers use DSW Gift Cards to purchase designer shoes and accessories online or from any DSW store in the USA.
All Amazon Gift Cards by brand sold and delivered by email from the Amazon ACI Gift Cards, LLC. Promo codes offered in a limited time. Click to Amazon Gift Cards by Brand to save right now >>>