Here the third Amazon Coinstoppable season, Coinstoppable promo code 'TOOEWNZGKO3' for 35% off 10,000 Amazon Coins >
Be coinstoppable with Amazon Coins right again! Get $35 off $100 in Amazon Coins with a claim promo code 'PTETN9Q8TWDQ' offered Amazon. That means customers spend $65 will get 10,000 Amazon Coins (a 35% off $100 value) to make more savings on every game and in-game items in the Amazon Appstore. This is a limited time promo and for new Amazon Appstore customers only. After the promo code active period, you can still buy Amazon Coins in bulk at a 25% discounted price. Click to get the extra $35 off coinstoppable promo code right now >>>
To help celebrate this Amazon Coins promo event, Amazon are offering some additional deals on its best selling games and in-app items with the in-game events and new popular content updates. Game of War, Clash of Kings: The West, Final Fantasy Brave Exvius, Mobile Strike, Brave Frontier, Vainglory, and more.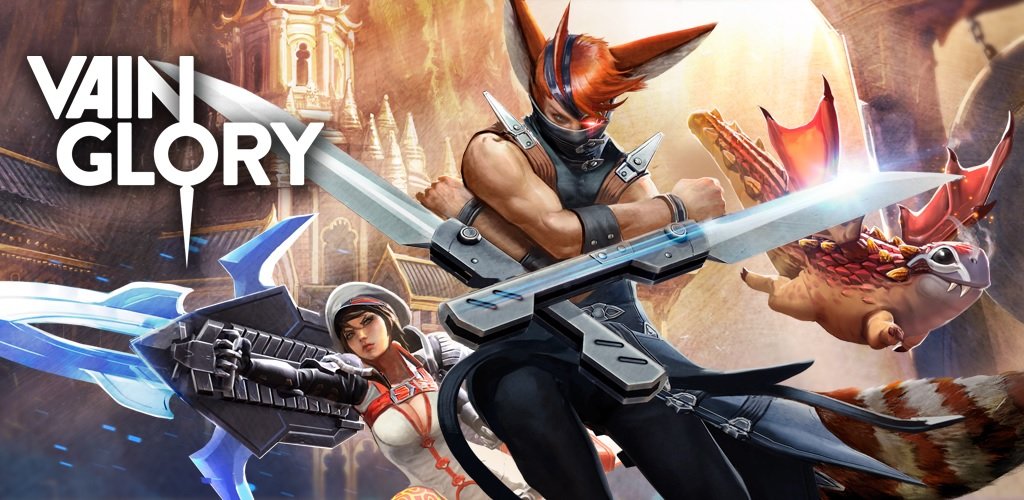 Don't have Amazon Coins? At first you need to know some about Amazon Coins and how to spend Amazon Coins on top selling games with the savings in the Amazon Appstore.
Amazon Coins are one of the benefits that customers can take advantage if they want to save when purchasing apps and games from the portal. Amazon Coins are equivalent of your real currency which was launched Amazon to encourage their users to buy more games, apps and in-app items. Buy Amazon Coins in bulk will get up to 25% off, the more you buy, the more discount.
How to spend your Amazon Coins on Top Selling Games? You can buy Amazon Coins when you purchase games with real currency within Amazon Appstore. Some top selling games like Taichi Panda, PAC-MAN, Marvel Puzzle Quest, Hungry Shark Evolution or Candy Crush Saga…, when you purchase with Amazon Coins can get an extra discount and also can earn more which for using in your next purchase, you always can spend less and get more.
Below is a guide for you to spend Amazon Coins using your Kindle Fire tablet, android devices or just through the Amazon website:
Using your Android device, you will need to have Amazon Underground or Amazon Shopping app first. If you already have one, open the app. Once you've opened the app, type in Amazon Coins in the search box and choose Amazon Coins. The number of coins can be adjusted later. Next, select whichever six denomination choices you want then tap Buy button.
The Coins you bought will not be in your account. Go find the game you want to buy in your Amazon app. There at the upper right-hand corner, you will be able to see the Buy App button where the amount of Amazon Coins and the game's price in real currency will be shown. Tap the button to choose whether to use Amazon Coins or real currency. Tap the Buy Now button and then your game will be downloaded in your Android device.
With using Kindle Fire, you need to first go to home screen, tap Apps and then tap Store in the upper right hand corner. If you need more coins and wish to buy more, you can bring up the menu tapping the three horizontal lines located at the upper left corner. Then tap the Amazon Coins near the bottom of the menu.
Under Shop, tap Buy More Coins then choose the denomination choices you want. When you're done, tap the Buy button and these Coins will be in your account. Next, go to the game you want to purchase. There you will see the yellow button in the upper right-hand corner for you tap to purchase.
The Coins you have in your account will be displayed as well as the price in real currency. Tap the button to get the second menu for the option of using dollars or Amazon Coins. When you've selected Amazon Coins, tap Get App and the game you bought will be automatically downloaded to your Kindle Fire
Visit Amazon.com then type Amazon Coins in the search box. Click the Amazon Coins, choose which denomination is your choice and then click the Buy Now with a single click. This way, the Coins will be added to your account automatically. And you can click the promo code to get $35 off $100 in Amazon Coins here >>>