ON April 12, Hearthstone's newest expansion, The Witchwood also expands the new Hearthstone Year >>>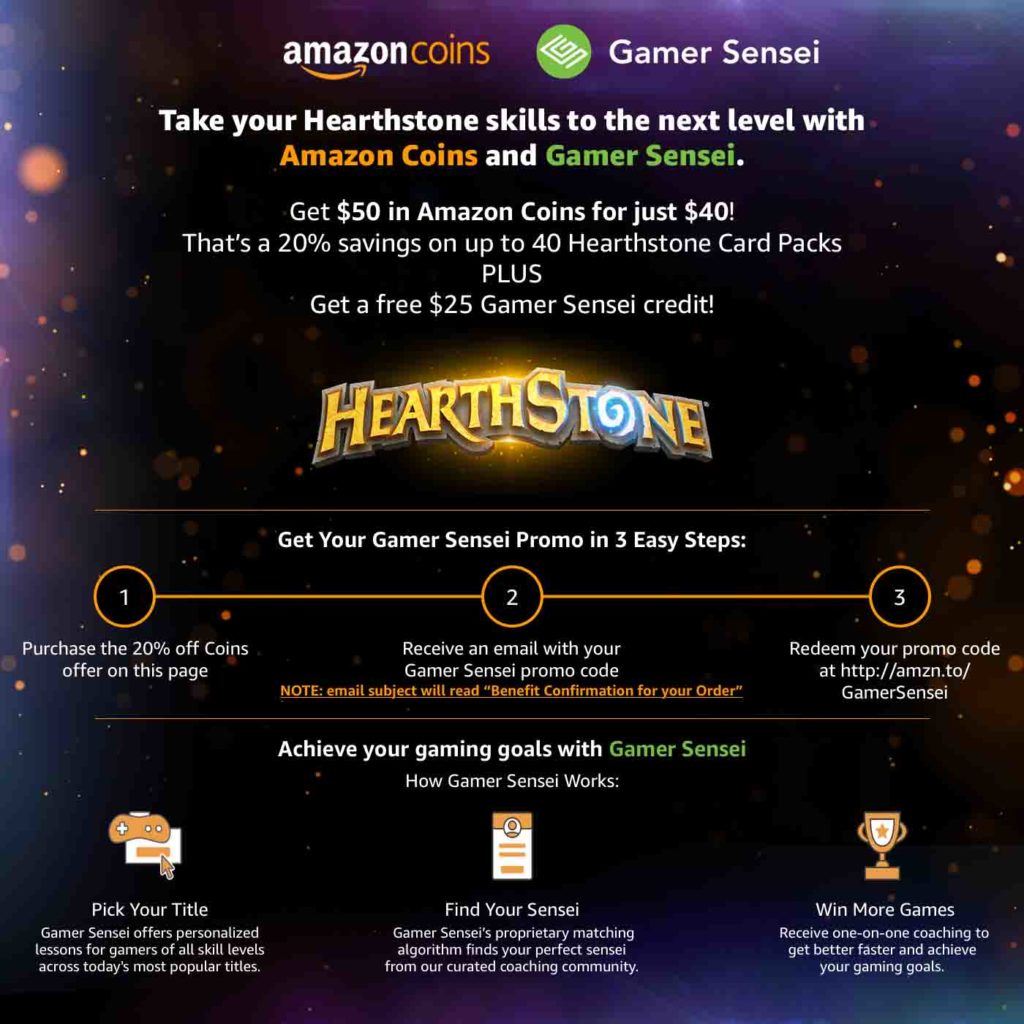 Now Hearthstone's fifth expansion "Journey to Un'Goro" available for android users. Gamers can save when purchase the newest card pack from the Amazon Appstore using Amazon Coins. Click to see more details at Amazon.com >>>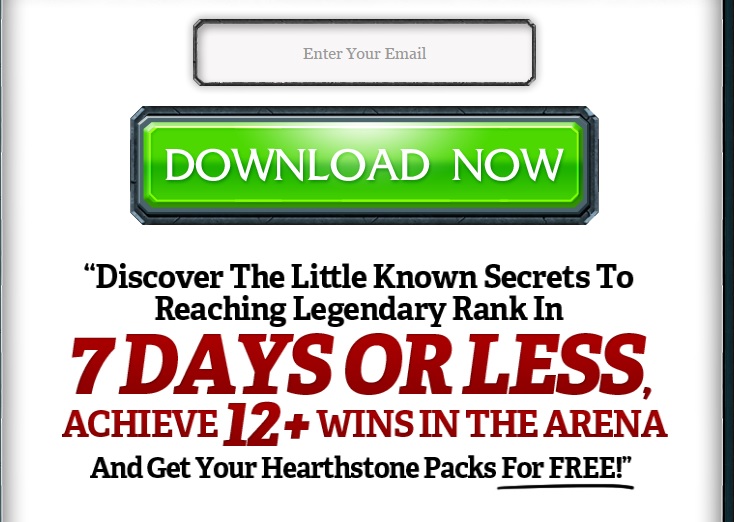 Amazon Coins are one of the benefits that Amazon users can take advantage if they want to save when purchasing apps and games from the portal. Amazon Coins are equivalent of your real currency which was launched Amazon to encourage their users to buy more games, apps and in-app items. Yes, Amazon Coins are a digital currency like Amazon gift cards (100 Amazon Coins = $1), and that you purchase will get a big discount in bulk. The more you buy, the bigger the discount. So you pass on that discount to every game or in-app item you purchase with Amazon Coins!
How to save on top selling games like the "Journey to Un'Goro" with Amazon Coins?
You can buy Coins when you purchase games with real currency within Amazon Appstore. This means that if you buy top selling games like Journey to Un'Goro, PAC-MAN, slither.io, Hungry Shark Evolution or Candy Crush Saga, you can also earn Amazon Coins which you can use to save in your next purchase. Here is how you can spend your Amazon Coins using your android devices, Kindle Fire, or directly through the Amazon website:
Using your Android device, you will need to have Amazon Underground or Amazon Shopping App first. If you already have one, open the App. If you do not already have Amazon App installed, here take the Hearthstone game as an example, please follow the 6 steps below to get started.
1.) Download the Amazon Underground App on your Android device.
2.) Buy Amazon Coins with your primary Amazon account at some different discounts depending on your purchase amount. Once you've opened the App, type in Amazon Coins in the search box and choose Amazon Coins. The number of Coins can be adjusted later. Next, select whichever six denomination choices you want then tap Buy button.
3.) Once you sign into the Amazon app, the Coins you bought will not be in your account. Go find the game you want to buy in your Amazon App. In this example, just search for "Hearthstone". There at the upper right-hand corner, you will be able to see the Buy App button where the amount of Amazon Coins and the game's price in real currency will be shown (Hearthstone for free download ). Tap the button to choose whether to use Amazon Coins or real currency. Tap the yellow 'Buy Now' button and then your game will be downloaded in your Android device.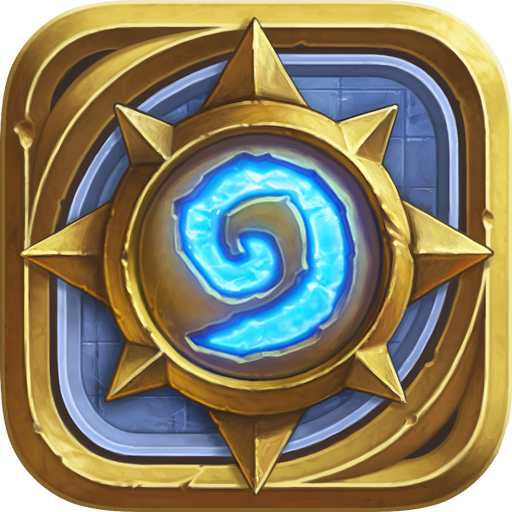 4.) After free downloading Hearthstone, log in and make sure your game information is synced to your original Battle.net account.
5.) Purchase Hearthstone's fifth expansion Journey to Un'goro card packs with Amazon Coins.
6.) Start playing and enjoy!
With using Kindle Fire, you need to first go to home screen, tap Apps and then tap Store in the upper right hand corner. If you need more Coins and wish to buy more, you can bring up the menu tapping the three horizontal lines located at the upper left corner. Then tap the Amazon Coins near the bottom of the menu.
Under Shop, tap Buy More Coins then choose the denomination choices you want. When you're done, tap the Buy button and these Coins will be in your account. Next, go to the game you want to purchase. There you will see the yellow button in the upper right-hand corner, just tap to purchase.
The Coins you have in your account will be displayed as well as the price in real currency. Tap the button to get the second menu for the option of using dollars or Amazon Coins. When you've selected Amazon Coins, tap Get App and the game you bought will be automatically downloaded to your Kindle Fire
Visit Amazon's site then type Amazon Coins in the search box. Click the Amazon Coins, choose which denomination is your choice and then click the Buy Now with a single click. This way, the Coins will be added to your account automatically. Click to save big on Amazon Coins >>>