Ever heard of Amazon Coins? It's one of the perks you can get from using Amazon Coins which has some great benefits for you, especially if you are indulging into games, and for the more of top grossing games. How? Well, you can very well spend your Amazon Coins to buy any of your favorite games on Amazon. But the question is how do you spend it, right? Continue reading this article and you will find out how.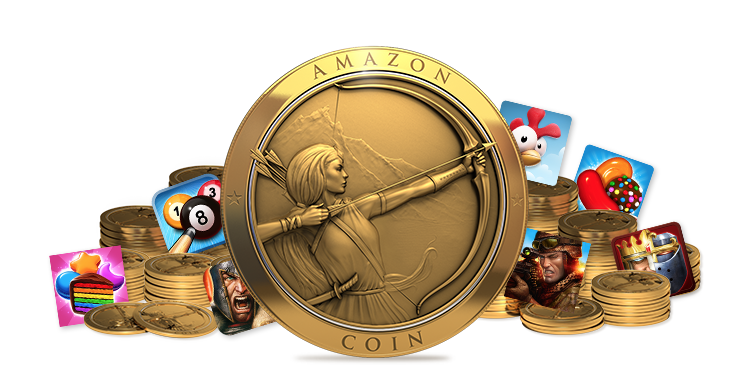 And what are Amazon Coins?
First things first, do you know what Amazon Coins are? Amazon Coins are digital currency like Amazon gift cards which you can use if you want to buy a game or an app from Amazon. How do you get Amazon Coins? Just like Microsoft points or iTunes gift card, you can get Amazon Coins purchasing it with real money used within the Amazon Appstore when you buy apps and games. (Now when buying Amazon Coins in bulk of $500, you will earn up to 30% back in addition to already 25% off Amazon Coins on in-game purchases of many great games in Amazon Appstore.) 

What this means is that when you buy apps and games such as Zuffa'S UFC, Final Fantasy Brave Exvius, Valkyrie Crusade, WordBrain, Real Racing 3, or Unison League, you will be able to earn Amazon points which you can use in your next purchase. You can also use the Coins you earned to make in-app purchases. The more that you purchase, the more you can earn Coins which you can use to save on games that you really wanted but a little expensive.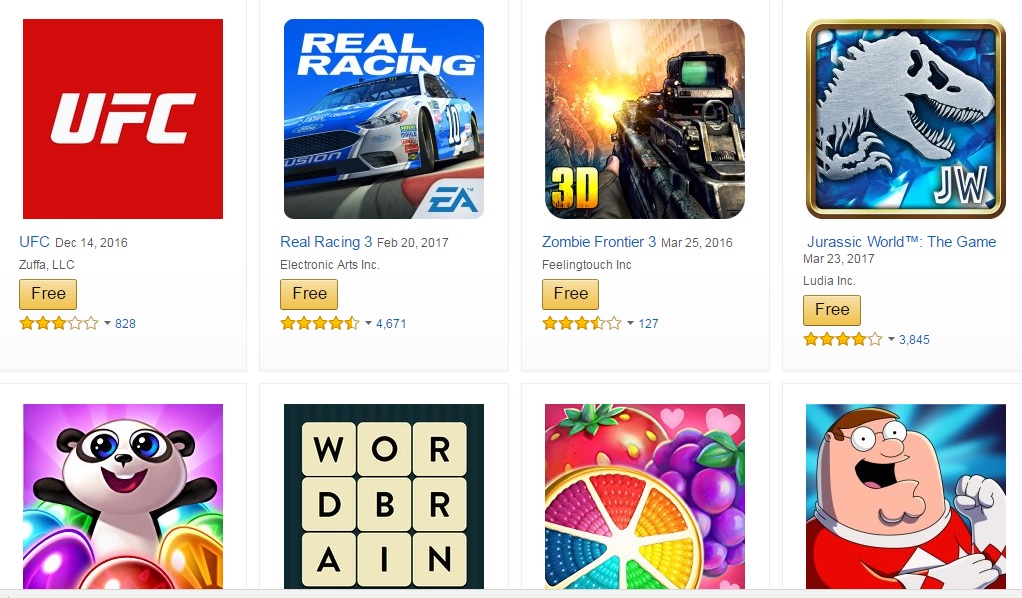 Making conversion of real currency to Amazon Coins is easy enough to calculate since the value of every dollar is equal to 100 coins. Even better, you can easily purchase Amazon Coins to just about anywhere that you can access your Amazon account. That is, you can easily purchase Coins using your android phone, tablet or on the Web.
Then, how to spend your Amazon Coins on top grossing games?
Using Amazon Coins, you can buy eligible, top-grossing gamest. You can redeem your Amazon Coins using devices such as Fire Tablets, other Android devices through the Amazon Appstore. To spend your Coins using Android devices as well as Fire Tablets, just go to the detail page and from there, tap the game's price or tap the in-game item within the game.
Once you tapped it, your Amazon Coins become the default payment options. Afterwards, tap Get App to get the game you want or Get Item for in-game items. When using the Amazon website, the payment options will be seen at checkout for the 1-click payment method. There, you can select Amazon Coins to save when buying games and in-game items.
When you don't have enough Amazon Coins for purchasing of the favorite game, you will see that the Amazon Coins option is greyed out. This only means that you cannot use your Amazon Coins to save on buying the game you want. You can only use Amazon Coins if you have enough for the purchase of your game. Before you can complete your purchase, you will need additional Amazon Coins. Buy Amazon Coins is easy depending on your fingers. The more Amazon Coins you type, the greater discount you get.
If you are looking for great games that lets you earn Amazon Coins, click the below link and you will find some of the top grossing games of Amazon for earning free Amazon Coins. With these games, you will be able to save on your in-app purchases. Click to earn Amazon Coins, know how from Amazon.com >>>
Earn Amazon Coins on top grossing games