Is that gaming more benefit more on Amazon Appstore? and how do you earn Amazon Coins on in-game purchases? Before tips on this topic begin, here for you to link to the most benefits at Amazon of popular games for earning Amazon Coins on in-game purchases >>>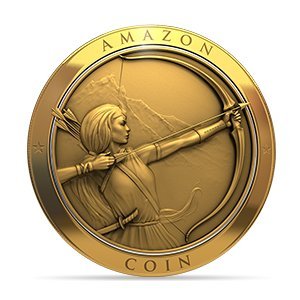 More and more Fire tablet users and those who own some other devices installed Amazon Appstore are too much aware of what Amazon Coins are and how they can benefit from using them. Many of them actually exert more effort to find great chances to get returns on their investments for such Coins.
Amazon Coins are the form of digital currency same as Amazon gift cards that can be used to buy a game and app from Amazon. Similar with iTunes gift card and Microsoft Points, the Amazon Coins are bought with real money in the Amazon Appstore when buying games and apps like Star Wars: Knights of the Old Republic, Hearthstone, Final Fantasy XV: A New Empire, The Simpsons: Tapped Out, and more of the most popularity. You could also use Amazon Coins for making in-app purchases, as well as that gaming more benefit more. [pullquote]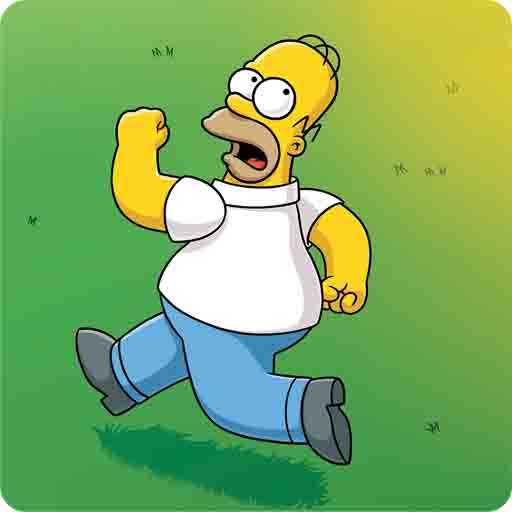 [/pullquote][pullquote]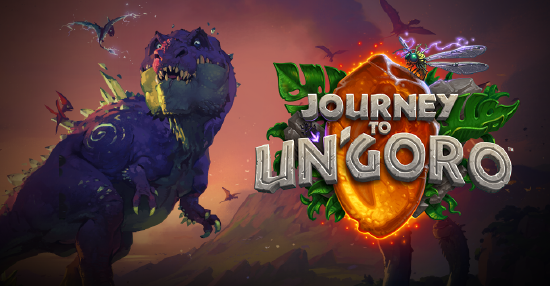 [/pullquote]
[pullquote]

[/pullquote]

So what is the best way to earn Coins on benefiting from Amazon Coins rewards? Well, the first answer is to purchase Amazon Coins in bulk, and second is making in-app purchases on select being promo games. It is so possible for one to earn Coins back. No matter whom you are and what device you use, earning Amazon Coins back is the very benefit from Amazon's rewards.

No matter where you came to buy Coins, it will be a great deal when you purchase more of the paid games and mobile apps. You can actually buy Coins in pieces or in bulk. When you buy in bulk, you will receive as much as a 20%-25% discount on the digital currency( sometimes to 30% extra savings while on Amazon promotion event, and sometimes give away promo code for extra discount). Let's say you bought 2,500 coins now for $21.5, you get a savings of 14% (When do the more discounts on Amazon Coins?). Buying in-app purchases will also score you promotional Coins. Amazon comes with a listing of games that would offer you 30 percent of the Coins back if an in-app purchase was made.
Amazon Coins are prized at 100 Coins per one dollar, making the conversion rates simple enough to calculate. Apart from that, the Coins could be bought nearly anywhere you could access your Amazon account, including on the web, on your Fire Tablet, using other Android tablets or phones having being installed Amazon Appstore.
What's good about Amazon Coins is that they never expire. Yet the promotional Coins you earn through purchasing specific items such as a Fire Tablet will be useless through twelve months after you receive them. Keep in mind as well that the Amazon Coins could be used only for making entire purchases and not fractions of the purchase. So when you have just 30 Coins available and the mobile app you would like to purchase costs 50 Coins, your transaction will not be honored and it would not go over.
So when you bought a thousand of Coins using real money, be sure that you would try to make more in-app purchases. In that way, you will be getting promotional Coins that entitle you to earn as much as 30 percent of your Coins that will be delivered straight to your account. At a very affordable price, you can get more and more Coins to have more and more in-app purchases that will let you get more and more benefits from Amazon Coins rewards.
So what are you still waiting for? Please check out https://www.amazon.com/gp/coins/earn to learn more.